Health and Wellbeing Programme at the Welcome Centre, Cheetham
A wonderful 12-week project to improve local people's health and wellbeing is taking place at The Welcome Centre, Cheetham Hill.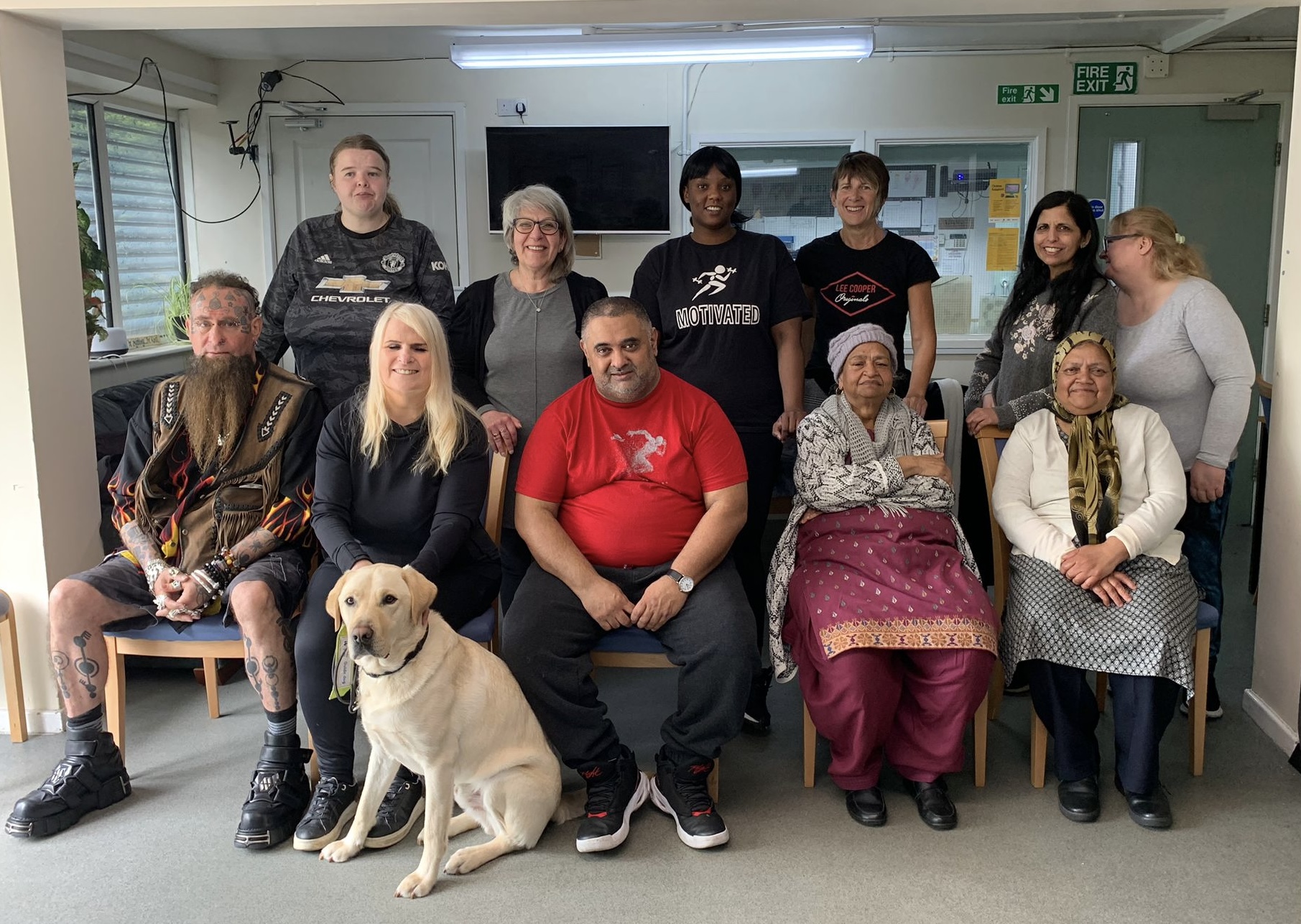 Local people have committed to the 12-week programme, which begins with an exercise class, hosted by Loise, a professional instructor. It's always fun and gives people a chance to exercise to their ability.
After the class, various organisations are invited to have a chat about problems people might have. So far, the sessions have had Moodswings, a mental health charity and Breakthrough UK, a disabled people's organisation. They have been talking about anxiety, the effects of long-COVID and disabilities.
Local artist and retired Mental Health professional, Mary Burk has also run an art session where she talks about mental health through art. Mary will be coming back for more art sessions so keep your eyes peeled for that!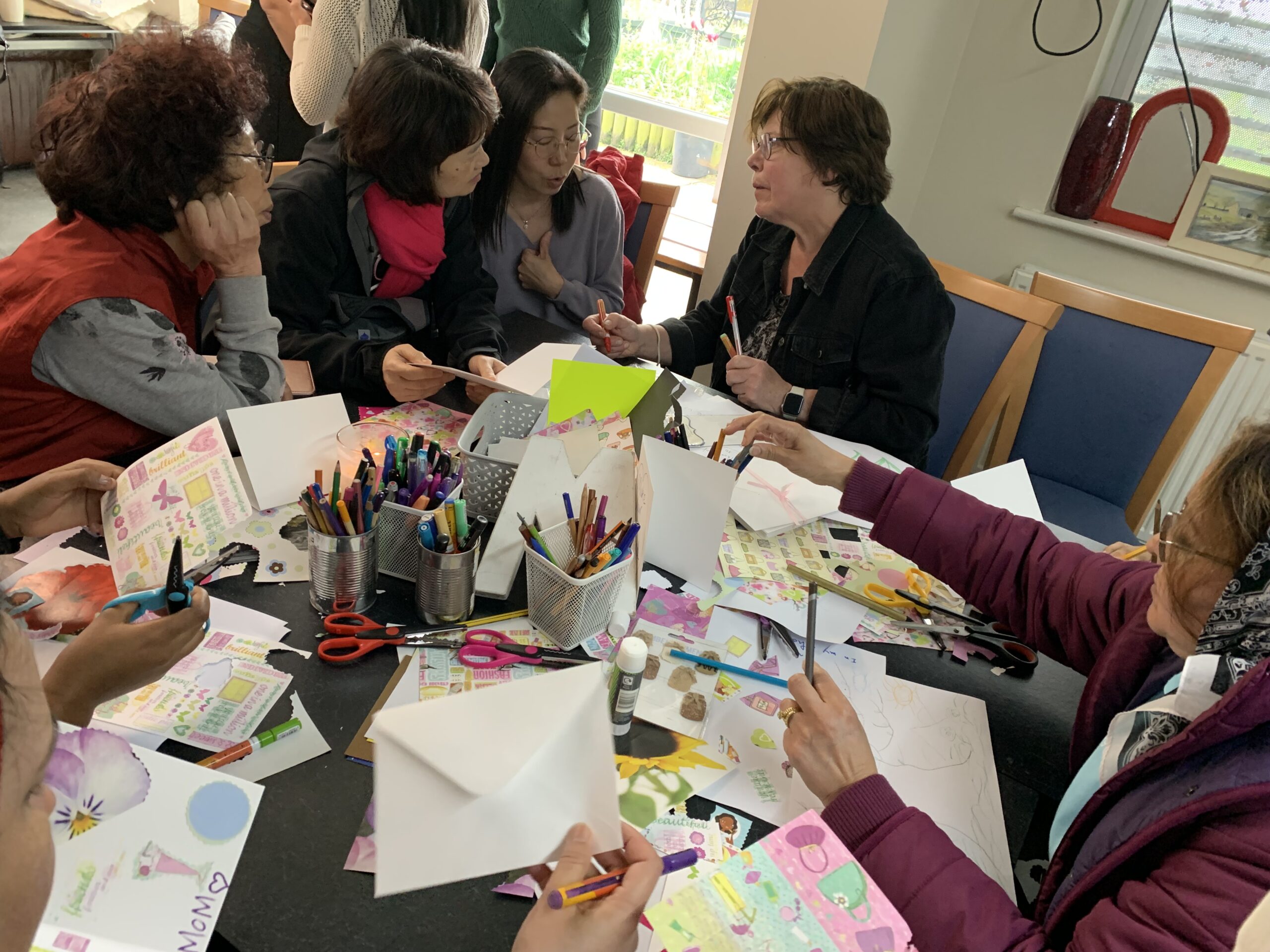 Looking towards future sessions, there are planned gardening activities as well as much more. All of the activities will focus on the main point — that people are having fun and they are making friendships.
The sessions thus far have been concluded with a lovely healthy lunch that's made by the fantastic volunteers at the centre.
This programme is run in collaboration with the Cheetham Crumpsall integrated team, WinningHearts and Minds, MCRActive, North Manchester Partnership, and Wai Ying.
For more information, you can call the centre on 0161 513 4126 or email welcome.centre@waiyin.org.uk
Address: 18-32 Brentfield Avenue, Manchester, M8 0TW
This story is taken from issue #14 of the We Love Cheetham & Crumpsall Community Newspaper. To read the issue in full, please click here or on the image below.