Congratulations to Dr Andrew Rowland!
Congratulations are in order for Dr. Andrew Rowland, a consultant paediatrician and the named doctor for safeguarding for our Manchester Community Paediatric Service, who has recently been awarded a 'Your Nottingham Alumni Award' by the University of Nottingham.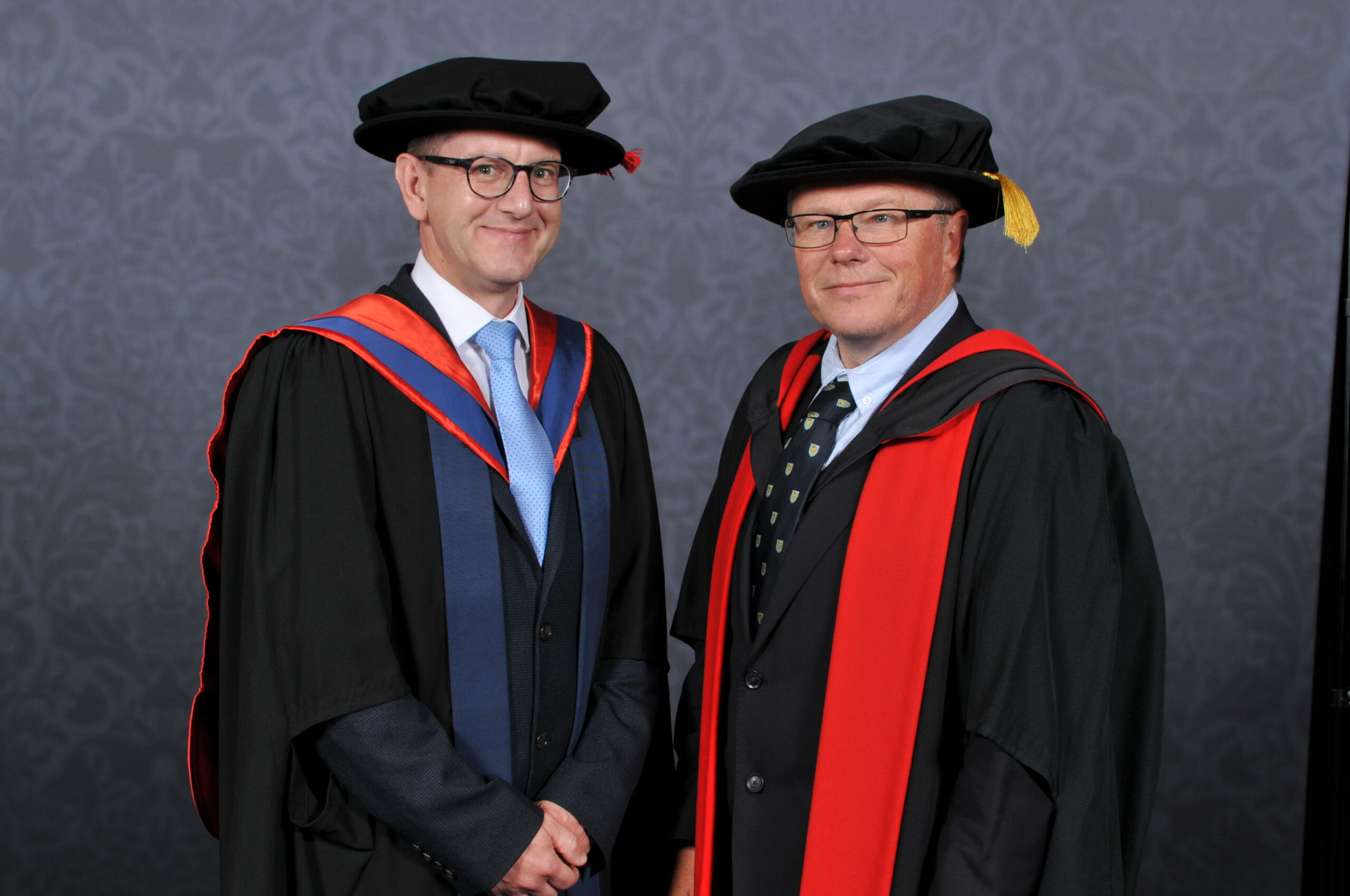 The award has been given in recognition of Andrew's charity work and his work protecting and promoting children's rights, which has been recognised nationally and internationally.
On accepting the award, Andrew said: "I am delighted to receive this award. My education at the University of Nottingham encouraged me, in my career in medicine, to advocate for those people whose voices are seldom heard and to think of medicine as a global opportunity. Building on that solid foundation I have found it hugely professionally satisfying to do everything possible to recognise my role as a community leader and to recognise the real impact that this leadership can have on creating child-safe communities with happy, healthy, and safe children and young people firmly at their hearts."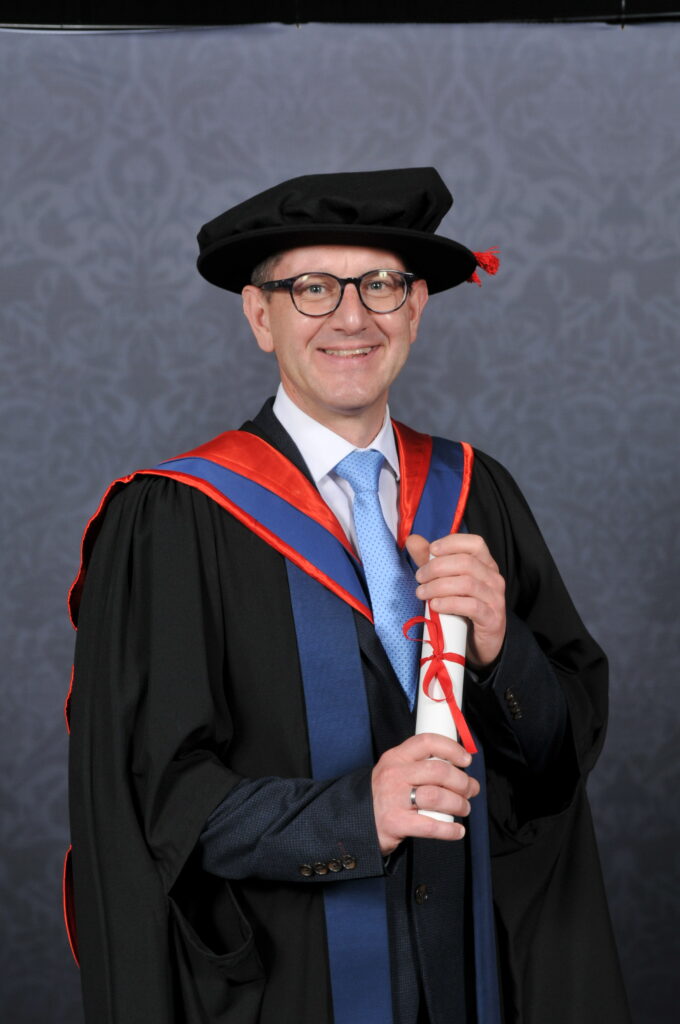 Our Clinical Director for the MLCO Community Paediatric Service, Dr Rachel D'Souza commented on Andrew's honour, saying "Congratulations to Andrew on this impressive award. Our service has valued the work and experience that Andrew has brought to the named doctor for safeguarding role and he continues to be a steadfast advocate for vulnerable children."
In addition to his role with us, Andrew is also an Honorary Professor of Children's Rights, Law, and Advocacy at the University of Salford.
To read more about his story, please visit the University of Salford website.