Conversations 2 Cash is Back
Are you a voluntary, community or social enterprise organisation in North Manchester? Would you like to work with a mentor to develop your organisation?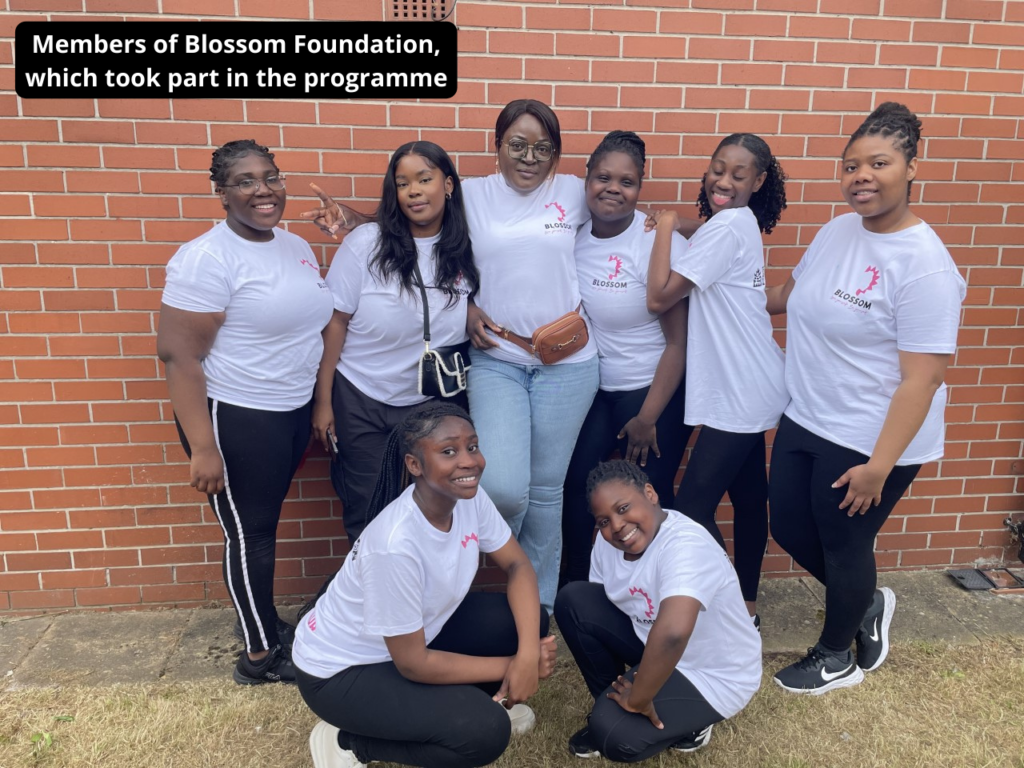 Following the huge success of the fund that supported and progressed seven local groups, Conversation 2 Cash is back. They aim to help small North Manchester not-for-profit organisations to receive support to develop their governance knowledge, skills and confidence as well as getting a £2,500 grant to develop their organisation and activities for local people.
Your group will be matched to one of our six mentors, all with extensive experience of working in North Manchester and the voluntary sector; an opportunity not to be missed!
Applications are open now until Monday 24th July at 5pm.
Eligibility Criteria:
You have been constituted for 12+ months
You have at least three board members
You can commit to six months of working with a mentor on a development plan
Not sure if you're eligible? Just get in touch – you can even get help completing the application form.
For more details, contact Seb and Laura at: omfunds@manchester.gov.uk

This story is taken from issue #14 of the We Love Cheetham & Crumpsall Community Newspaper. To read the issue in full, please click here or on the image below.