Community Safety: Operation Vulcan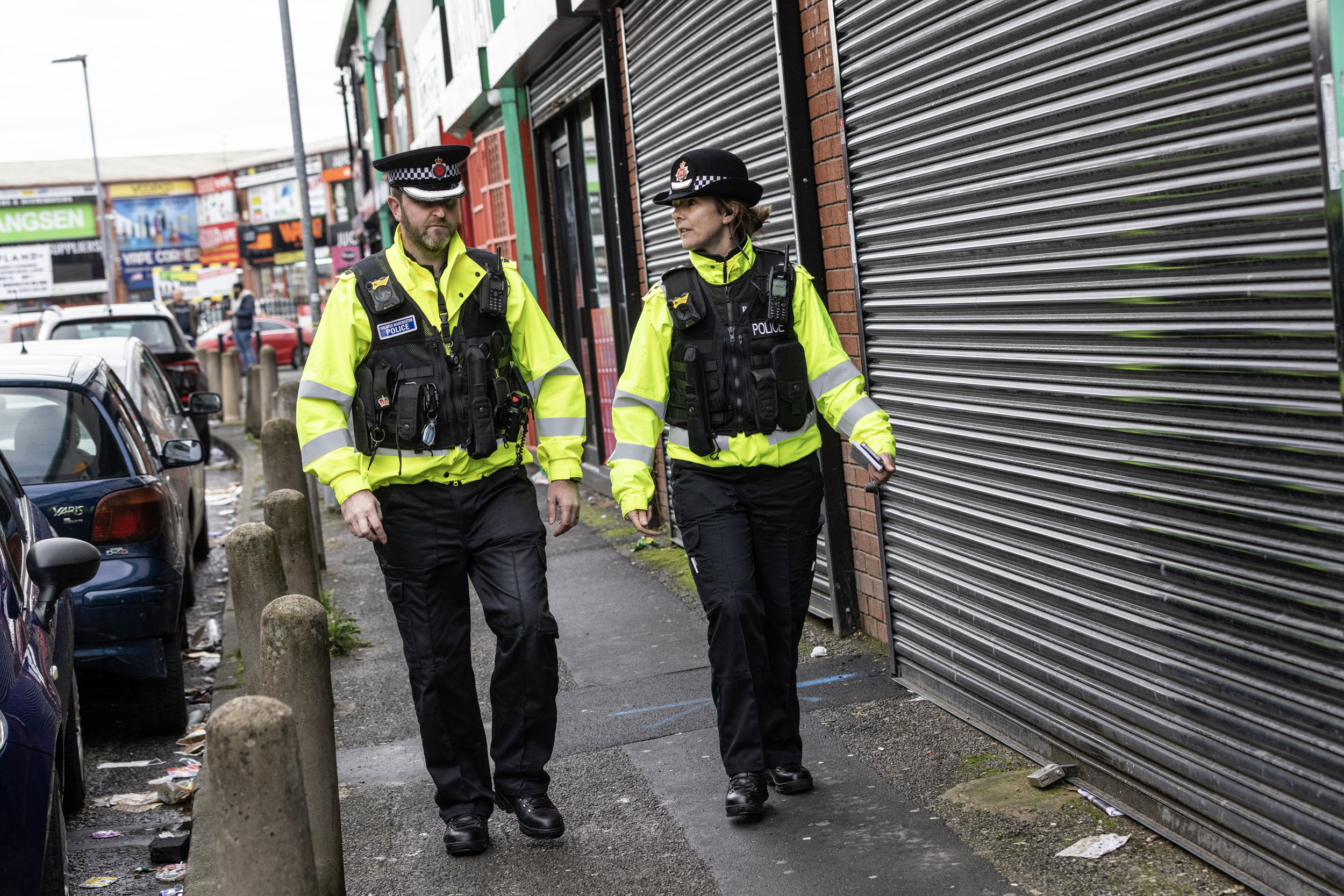 Operation Vulcan began in November 2022. It is clamping down hard on organised crime groups in the Cheetham Hill and Strangeways area using businesses as a façade for money laundering, selling fake goods and drugs, modern-day slavery and exploitative immigration.
It is widely accepted that Cheetham Hill is the UK capital of counterfeit goods, representing half of the counterfeit goods trade, generating vast sums of money for organised crime groups.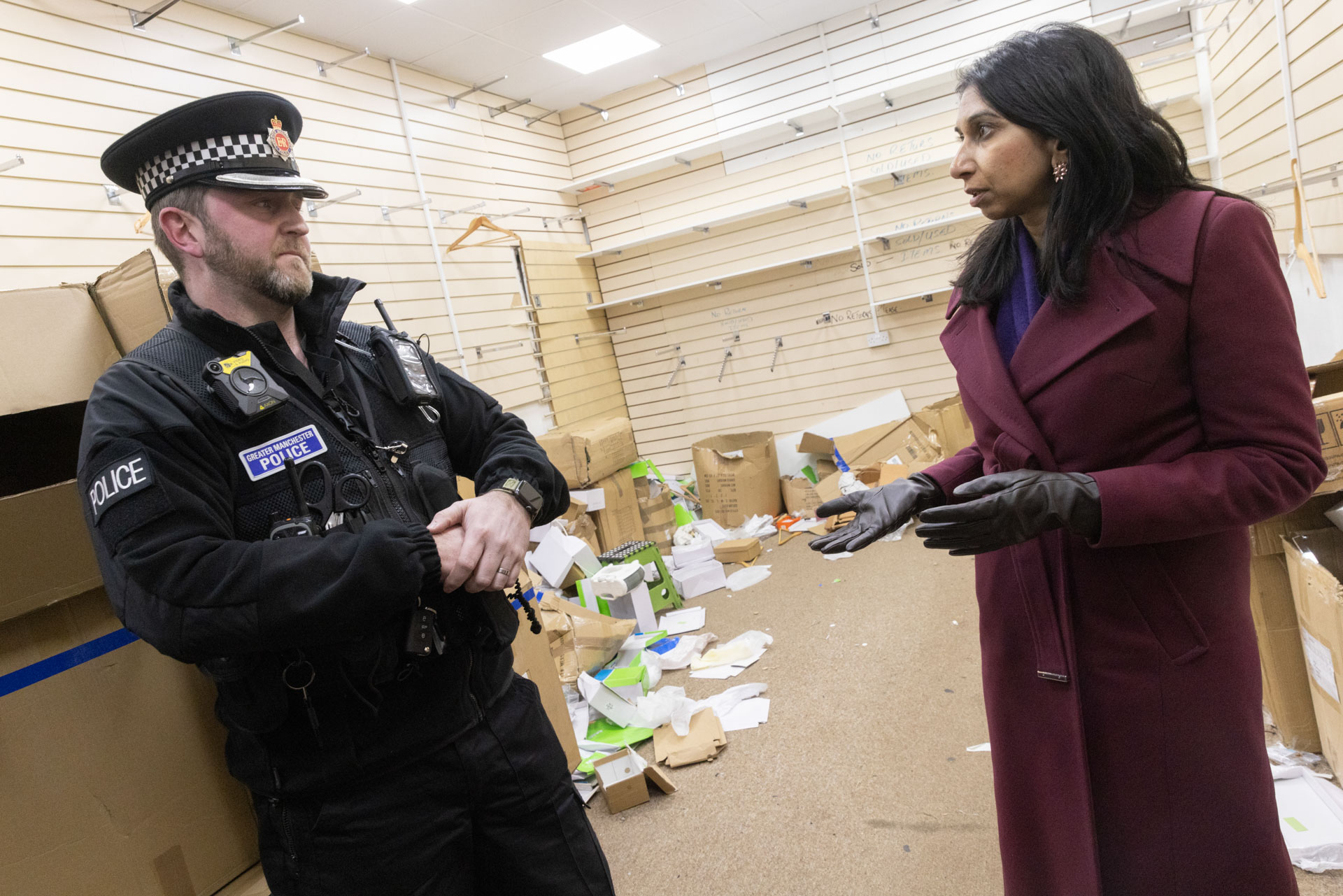 Detective Sergeant Matt Donnelly said:
"Operation Vulcan is tackling serious organised crime in the area and the last eight weeks have seen major disruption to every level of criminality in the area. An integral part of this operation's success is engaging with members of the local community, which is most effective when we work with our partners, and the closures this week are an example of our multi-agency approach in action.

We want to work closely with local landlords and businesses to restore Cheetham Hill and Strangeways to the thriving hub it once was, making it a place for legitimate businesses to prosper."
Councillor Luthfur Rahman, deputy Leader of Manchester council, said:
"Operation Vulcan is about more than just enforcement. It's about building back a sense of unity in the area

Working with business owners and landlords we want to show that Cheetham Hill can be a place for businesses to thrive and that once rogue traders are kicked out, they're kicked out for good."
At its heart, Operation Vulcan is a partnership effort, and while enforcement is an important part – real, sustainable change would not be possible without the help of dedicated partner agencies and members of the local community sharing their concerns and any intelligence.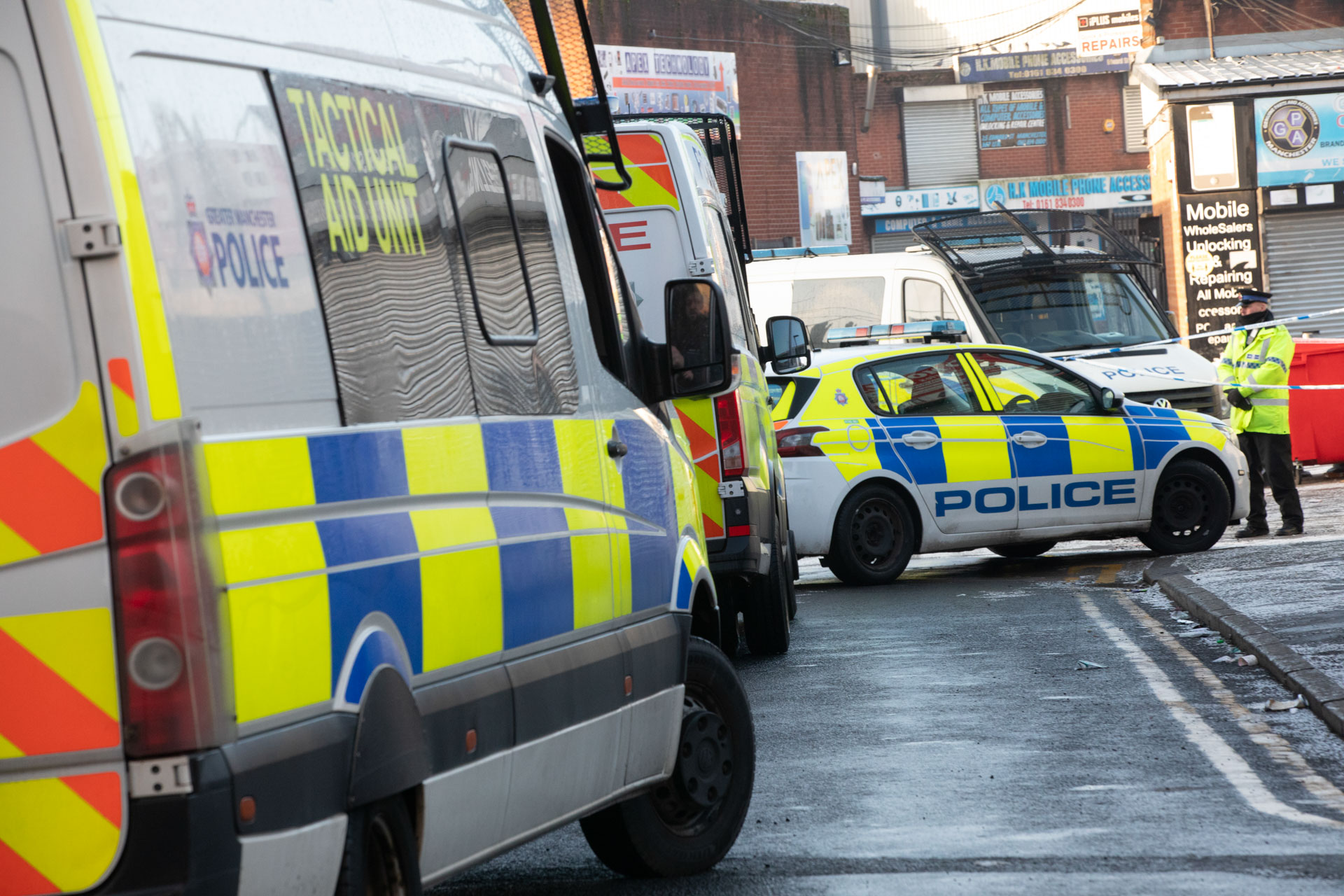 This story is taken from issue #13 of the We Love Cheetham & Crumpsall Community Newspaper. To read the issue in full, please click here or on the image below.