Head of Safeguarding & Principal Social Worker Roles
Adult social care in Manchester is rapidly changing in an exciting way. Manchester City Council have integrated into a partnership with the Manchester Local Care Organisation (MLCO) to deliver services through a holistic, coordinated model. 
As a result of investment and promotion, two fantastic opportunities have arisen within our senior leadership team:
Head of Adults' Safeguarding – Adult Social Care
Principal Social Worker – Adult Social Care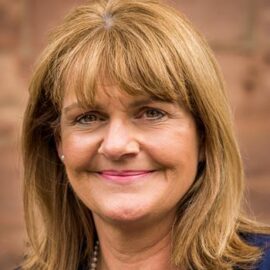 Bernie Enright
Executive Director of Adult Services
"Our community health and adult social care teams have been integrated for the first time with the aim to improve outcomes by working together. 12 neighbourhood teams made up of GPs, mental health services, social care and other professionals are running in unison to provide better care and support for residents."
Integration with our partners at the MLCO has brought community health and adult social care together as one team for the first time.
Adult Social Care has a clear pathway. From first contact and assessment to budget allocation, support planning and, finally, service provision and review. In Manchester, we have a range of adult social care professionals.
Social workers are responsible for a range of complex, statutory assessments and interventions. They are bound by professional registration and have ongoing training to ensure skills development. We've recently strengthened our social work roles, and ongoing recruitment is increasing our capacity.
Our Manchester Equipment and Adaptions Partnership (MEAP) has occupational therapists who carry out a vital role. They support disabled residents with equipment and adaptations for their homes, or through suitable rehousing.
Social workers and occupational therapists are responsible for rapid assessments, offering a range of solutions to help people improve independence. They also provide short-term interventions when people need a bit more care and support.
I'm proud of our many in-house services that meet the needs of our older and disabled residents. These include our Reablement Service (helping people back to independence), and Supported Accommodation. We also have a vibrant external care market including day care services, homecare and residential and nursing care.
Supporting my team and I are a fantastic range of additional services that contribute to the successful delivery of adult social care in an integrated health and care environment. We're all stepping up to the challenge so we can make a real difference to people's lives.
I hope this provides a quick overview of the work we do, and it would be fantastic if you want to be part of our exciting ongoing journey and come on board!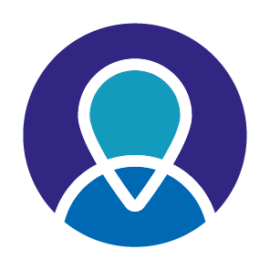 Manchester Local Care Organisation
How we work
MLCO is a pioneering public sector partnership organisation powered by Manchester University NHS Foundation Trust, Greater Manchester Mental Health, Manchester City Council, Greater Manchester Integrated Care Partnership and the Manchester Primary Care Partnership. We are part NHS, part local authority.
Around 4,000 staff that make up the city's adult and children's NHS community teams and adult social care teams are deployed to MLCO. They include district and community nurses, social workers, health visitors, therapists, care staff, support staff and many other health and care professionals.
Our mission statement is: leading local care, improving lives in Manchester, with you.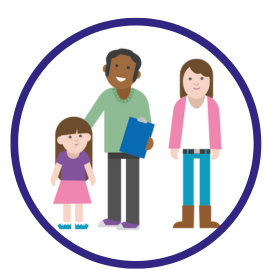 Social Work
Why Manchester is different
Social Work in Manchester is unique. We are committed to developing and retaining our workforce to meet challenges and ensure that working with us is rewarding and enjoyable.
Adult Social Care delivers its services as part of the Manchester Local Care Organisation. We have clear guidelines around reflective supervision and Continuing Professional Development – supporting workers to be the best that they can be at all times.
We're also transforming how we work in social care. Better Outcomes Better Lives (BOBL) is our long-term programme of practice-led change centred on achieving better life outcomes for the citizens of Manchester by working in a strength-based way.
Learn more about Social Work in Manchester

About you
The successful candidate will be proud and passionate about Manchester and the adult social care sector, a qualified Social Worker and have experience of:
Working as a senior leader in a health or social care setting
Leading in a culture of high support and challenge
Have a track record of sustained adult social care improvement
Leadership and management of a broad range of areas
Delivering a programme of work at pace
Position: Head of Adults' Safeguarding – Adult Social Care
Salary: £65,550 to £70,785
Contract Type: Permanent
Hours: 35 hours per week
Based: Town Hall Extension, Manchester, M60 2LA/Hybrid working
Closing Date: 3rd July 2023
Assessment Date: 13th July in person at Town Hall Extension, Manchester
Head of Safeguarding – The Role
We are looking for an exceptional individual for this position who will report to the Assistant Director for Adult Social Care
The Head of Safeguarding is responsible for strategically leading safeguarding and supporting the delivery of excellence within Adults' Safeguarding services.
The role holder will:
Lead the provision of an efficient, effective, and high-quality professional and well-coordinated service capable of meeting all statutory requirements within a multi-agency approach to quality and safeguarding.
Lead and drive the design, development and implementation of evidenced strategies and will commission, oversee, analyse and interpret complex information and deliver high-quality projects, reports and presentations in relation to the organisation's requirements.
Ensure that quality improvement and assurance are embedded into models of service delivery and commissioning arrangements.
Work closely with senior teams across multiple organisations and partnerships.
The post holder will work extremely closely with the Manchester Safeguarding Partnership (MSP) whose vision is:
"Working together to create a place where all children and adults in Manchester are safe, free from abuse and neglect and supported to live happy and healthy lives."
Full Job Description: Adult Safeguarding July 23 [Word Doc approx. 41KB]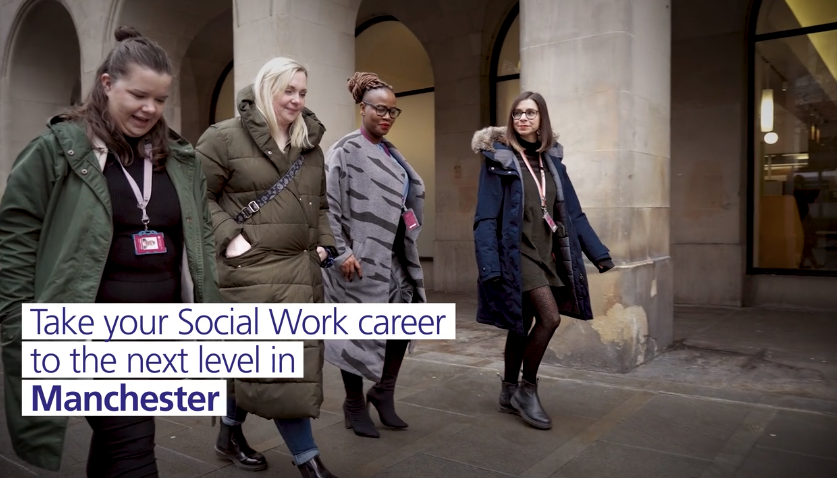 How You'll Fit In
The Principal Social Worker is a role required as part of the Care Act 2014. It is a fundamental role within Adult Social Care and is part of the Directorate Management Team. The role reports directly to the Executive Director of Adult Social Services, ensuring accessibility and a clear platform for change.
We have a fantastic transformation programme that supports this: Better Outcomes, Better Lives. The programme has created supportive networks for practitioners, Communities of Practice, that support the work that the Principal Social Worker leads on.
Position:  Principal Social Worker – Adult Social Care
Salary: £65,550 to £70,785
Contract Type: Permanent
Hours: 35 hours per week
Based: Town Hall Extension, Manchester, M60 2LA/Hybrid working
Closing Date: 3rd July, 2023
Assessment Date: 21st July in person at Town Hall Extension, Manchester
Principal Social Worker – The Role
The role holder will:
Ensuring continual improvement and quality assurance across all Adult Social Care services
Lead on workforce development across the Directorate for both Social Work and non-Social Work staff
Embedding a culture of openness, change and reflection
Manage a core team of Social Work Consultants, a Practice and Learning Development Consultant and have oversight of Practice Supervisors
Lead on preparedness for CQC Inspections within Social Care
Raising the profile and visibility of Social Work within the MLCO
Act as Caldicott Guardian for Adult Social Care
Have oversight of strategic and operational risk across Adult Social Care
The role will work closely with ADASS and have access to regional and national Principal Social Worker groups, including the Chief Social Worker.
See what our staff have to say about working in Manchester
"Empowering, diverse, forward-thinking and a great place to work". Watch our short video where our staff explain what working in Manchester is like.
Want to apply today or find out more?
If you think you're the right person for the job, we'd love to hear from you.
You can view the full job descriptions here:
You can apply online here: